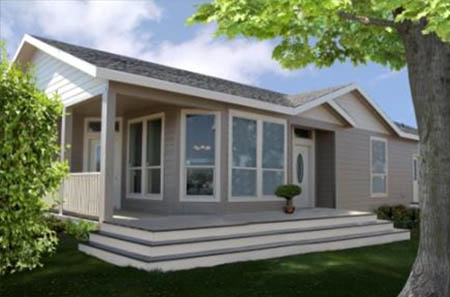 Contact A Texas Loan Specialist
Would you like more information about how we can help you?
We are just a phone call away if you have any questions regarding our services. You can contact us directly by calling or e-mailing us and we'll get back to you right away. As always, we respect your privacy and this is a no obligation service. Hablamos Espanol.


Phone:
(800) 238-9202
Hours:
Monday - Friday 9:00am - 5:00pm PST
Address:
11950 SW 2nd Street, Beaverton Oregon 97005
---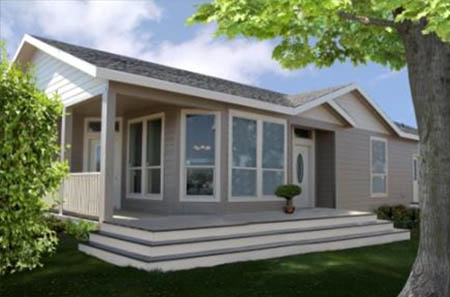 Request More Information

Want to contact us online? No problem! 
Just complete the form below and we will get right back to you. Our professional, informed, and friendly loan specialists are waiting to discuss your financing options.  
Simply give us a call at (800) 238-9202 or fill out the short form below and we'll be in touch with you right away
.

Texas Mobile Home Loans By Financial Services Unlimited is an Equal Housing Lender NMLS #3242

Ready To Get Started?
Just complete the form below or call and speak directly to one of our Loan Specialists, Toll-Free at (800) 238-9202
"Many thanks for helping us with securing our "in-park" mobile home loan and insurance. Your company was very professional and closed our loan very quickly."

"Your staff was very patient with all of our questions and your service was a pleasant experience in helping us resolve a difficult situation."
"Not only were we up the creek without a paddle, we had a hole in our canoe! Thanks so much Bruce! Without you, we'd have been sunk."
"Your company was very attentive to our situation. I would recommend your services to anyone wanting to purchase a mobile or manufactured home."